Greetings to all members and friends of the Irish Wolfhound Club of Ireland.
27 Apr | Posted by webadmin | no comments |
The Club Committee is delighted to announce an online version of our worksheets for children. We have been using these at a number of recent Club events with great success, and in these difficult times of Lockdown, we would like to make them available online for a wider audience.
We are supported in this innovative project by our partners, Connolly's RED MILLS. The worksheets can be downloaded from this site, and are also available through our Club Facebook page.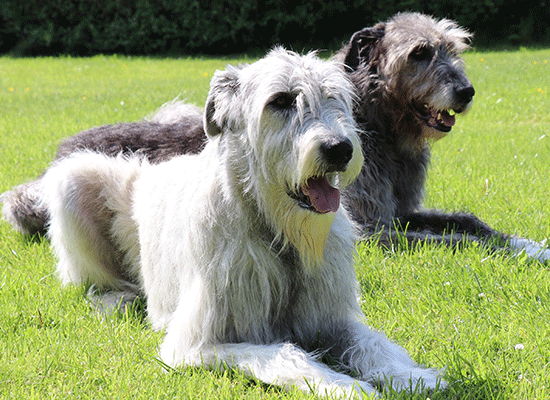 The sheets can be printed off at home, just for fun. However we hope that they can be used by an adult to help to develop a child's understanding of how caring for a dog can promote good health and wellbeing not just for the animal, but for the child as well. Indeed the sheets have been devised so as to fit in with school curricula; using these, the child is able to achieve, albeit in a small way, some of the curriculum aims.
In these days when children aren't able to go to school, the sheets could provide a useful resource for home schooling……in fact we think that the adults will enjoy having a go themselves!
It would be wonderful if you could send the photos of your Gentle Giants and some completed work sheets to our email education@iwcofireland.com as we hope to be able to exhibit these at a later date.
Stay safe and hug a hound!💓
From IWCI.